Salon Clients
Finding the right salon for you can be intimidating and stressful. Let us do the work for you!
Choose Phia Concepts Salons
Chain salons have great prices but typically focus on volume and speed over results and service
Luxury salons provide wonderful service, but can be snooty or intimidating.
Local salons may provide community but are often run by hair professionals who struggle to find the time to serve their clients and see to the business and customer service needs of their salon.
Independent operators in loft-type situations can are often passionate and talented, but with no salon to support them, who covers when they are ill? On maternity leave? Who do you go to if you have a concern?
Choosing a Phia Concept Salon takes the guesswork out of the equation. Salons cannot simply pay to receive the designation. In order to be accepted as a Phia Concept Salon a salon must go through a detailed application and vetting process. Salons that are accepted undergo further training and education to receive the Phia Concepts designation.
Furthermore all Phia Concept Salons commit to a detailed customer service experience to create a "salon experience found nowhere else!"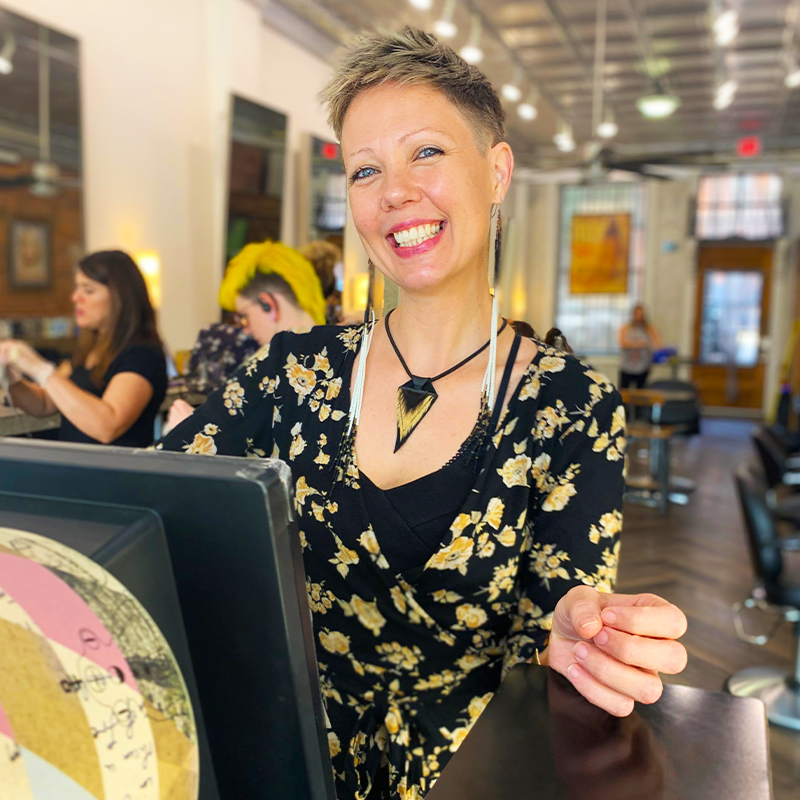 Greetings & Communication
You'll be welcomed into our upscale, yet down-to-earth salon environment. Your stylists will be in contact with you before, during, and after your visit to ensure you've received the best experience and service.
Receive a thorough consultation where you can be completely candid, outlining your budget limitations, time constraints, goals, desires, frustrations, or concerns. You'll then be given a written plan including expected outcomes, time estimates, and price. This plan forms the agreement for your service.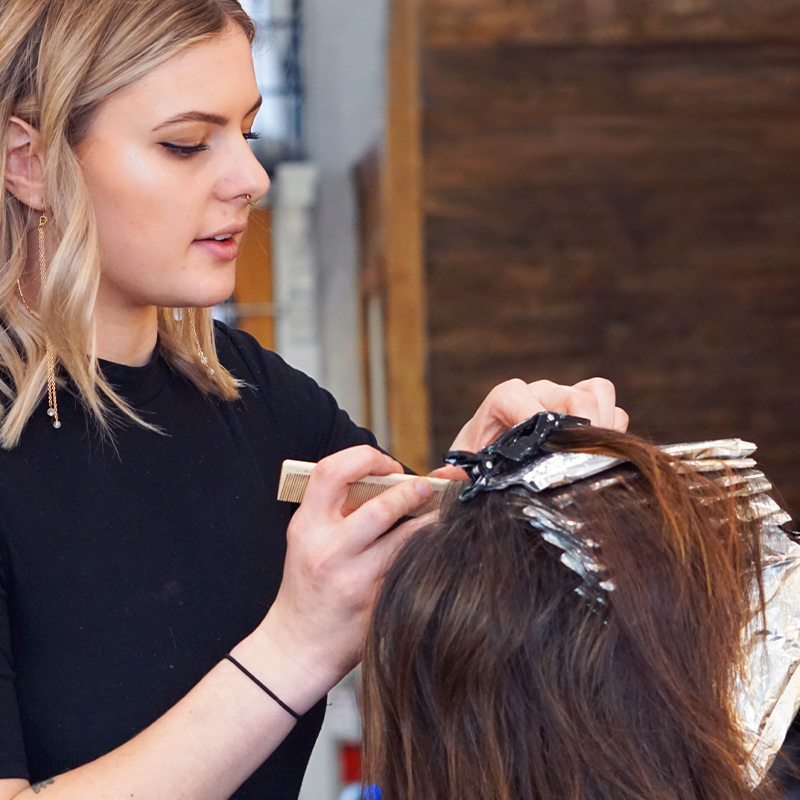 Service & Experience
Inspire us! Bring in photos, images, and textures to share with your stylist to spark creativity and inspiration.
We respect your time. Please let us know if your service begins more than 5 minutes after your scheduled time, or we need to meet a specific time frame.
Pamper yourself. Receive a Complimentary Optional Moment of Pampering (COMP) to center your being with every designer hair cut or color service. You can choose from a hand/arm massage, scalp/shoulder massage, mini-facial, or anything with a (gift) icon on our menu.
We guarantee our work. Receive a complimentary adjustment within 10 days of service if the expected outcome is not delivered. Please contact us immediately if anything is not perfect.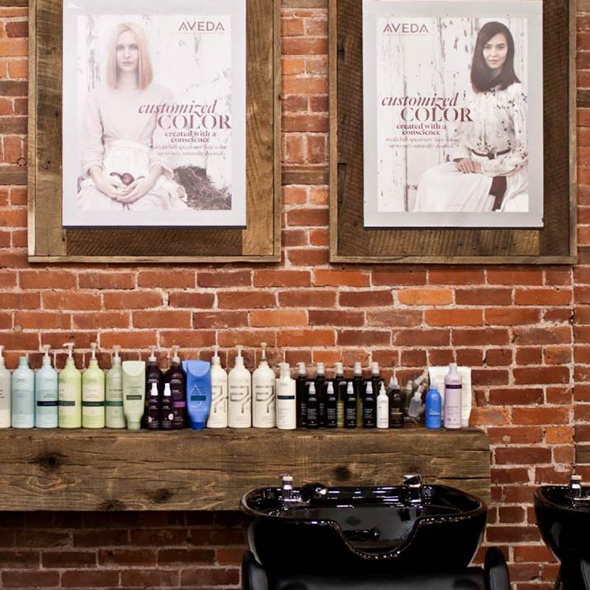 Education & Booking
Enhance your new look! Our staff is educated and knowledgeable on which tools and products to use to care for your new cut and/or color. We can recommend specific retail products that will work best for you, or we'll work with the products you have at home.
Pre-book. You can pre-book your next visit at the time of your service. If you'd like a specific day, time, or stylist, please pre-book to ensure we can accommodate your preference.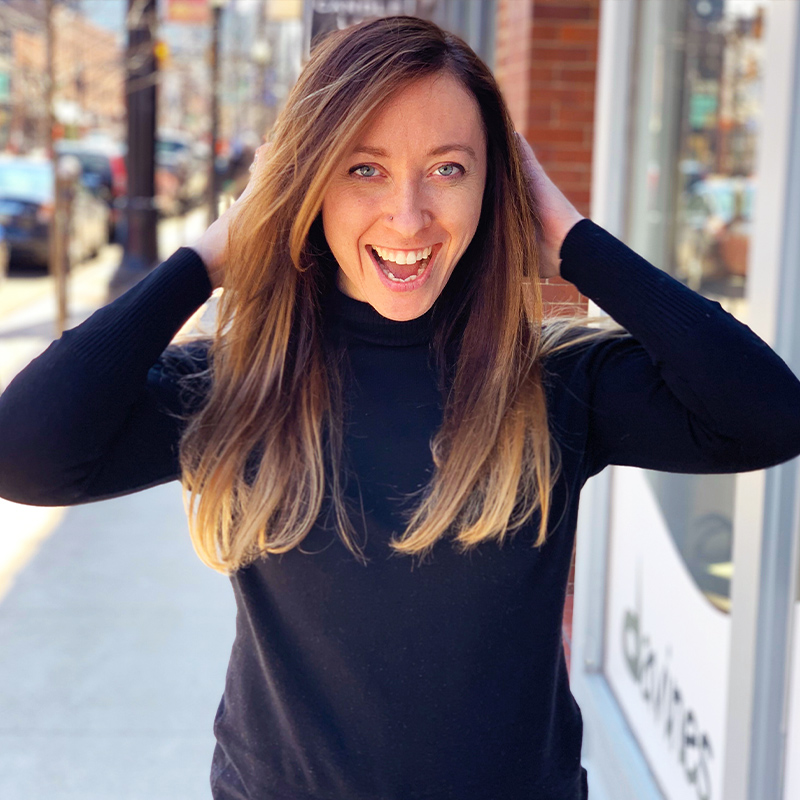 Reviews & Feedback
Find your perfect match. Our Open Stylist Policy gives you the option to book different stylists until you find the one right for you.
Leave us feedback! Please leave us your thoughts, suggestions, and experience after your visit. We love online reviews, so reach us at guestservices@phiaconcepts.com.
** Please let us know if we have not met any of our Client Service Mission points.